CrossFit is a lifestyle characterized by safe, effective exercise and sound nutrition. CrossFit can be used to accomplish any goal, from improved health to weight loss to better performance. The program works for everyone – people who are just starting out and people who have trained for years.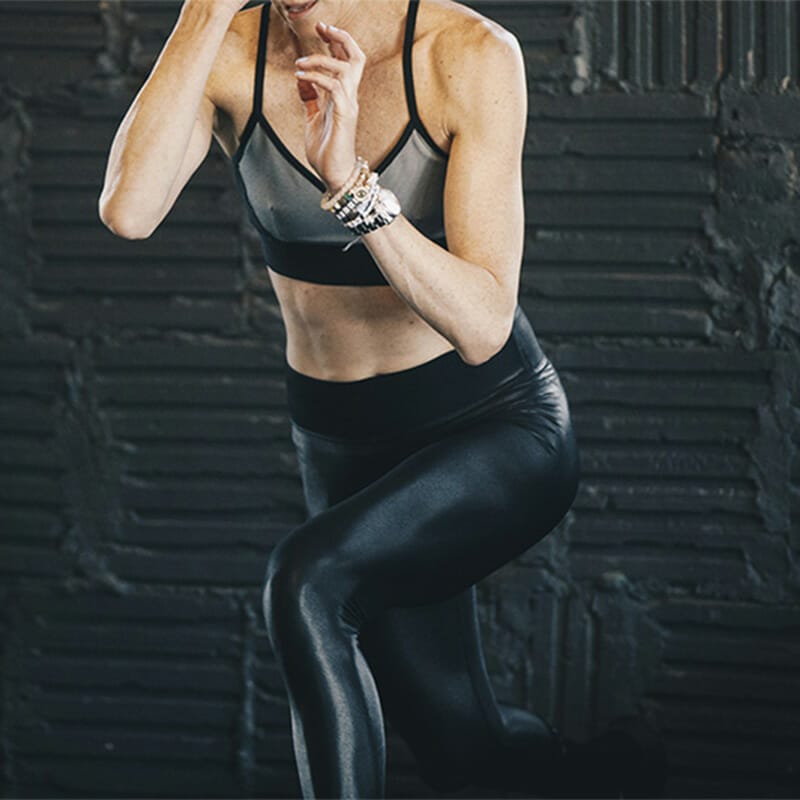 A boot camp workout is a type of high-intensity interval training (HIIT) – bursts of intense activity alternated with intervals of lighter activity. A boot camp workout also can include functional fitness, such as using whole-body, multi joint exercises that simulate movements people do in life.
Pricing
With membership options starting at $160 per month, we have a fitness solution for every budget. Learn more about our memberships, click the button below.
Learn more about our membership options
Fill out the form below to get started
learn more